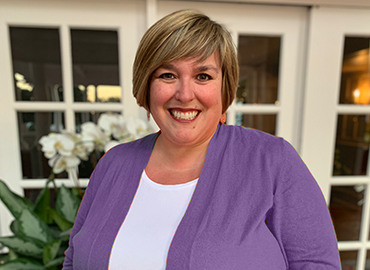 Hi, I'm Carly, I'm the founder of Soaring Holidays! That's right it all started with me and my big dreams! I began my career in the travel industry as an independent consultant specializing in Disney Destinations. Walt Disney World can be overwhelming for a first timer and even a second or third time traveler. I work with my clients to determine exactly what they need, whether it be dining recommendations or a full park plan. It brings me great joy to share my love of Disney with others. If a cruise or all inclusive resort is more your speed, I have lots of suggestions!! Contact me today so we can start planning your dream getaway.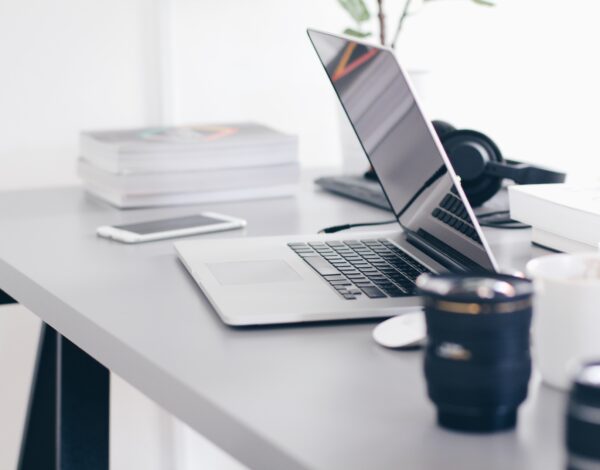 Our specialists are the heart of Soaring Holidays. They have travelled extensively and documented it perfectly so you can enjoy your adventures.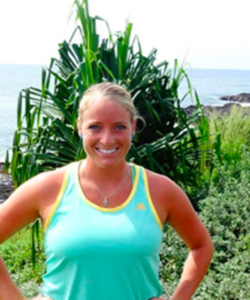 Tanya Scharinger
Worldwide Wanderlust Agent
Traveling has always been a passion of mine. I grew up traveling multiple times a year, and continue to explore the world with my husband and daughter. We love Disney, hiking, adventure, beaches, and just general vacation! I am also a dental hygienist, runner, skier, and dog mom! I specialize in Disney, Hawaii, and all inclusive trips, however, I am here to book the vacation of your dreams to any destination you wish.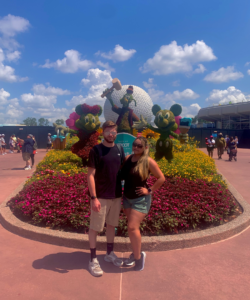 Trinity Dias
Specializing in Disney Destinations
My name is Trinity. I am a dedicated hard worker. At an early age I recognized my passion for traveling and my penchant for planning. As an affiliate of Soaring Holidays, I help clients make their Disney dream vacation come to life. First, I listen intently to their requests. Then, I research and organize information. Finally, I present it and allow the client to make changes or additions! My favorite place to travel is any Caribbean Island and at the top of my bucket list is Bora Bora!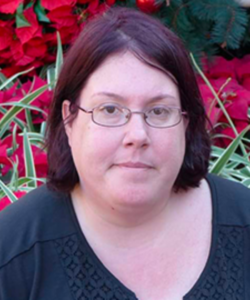 Michelle LaMonica
Specializing in Disney Destinations
Hello there! My name is  Michelle LaMonica Mackie, and as a Soaring Holidays affiliate agent I specialize in Disney Destinations.  I've been traveling to Walt Disney World for over 20 years. After helping my friends plan their Disney vacations to the last detail, I decided to turn my passion into a career.  Let me help make your vacation dreams come true!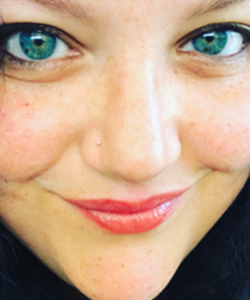 Tina Sweeney
Worldwide Wanderlust Agent
Hello fellow traveler! My name is Tina Sweeney, and I'm absolutely thrilled to be an Independent Travel Consultant affiliated with Soaring Holidays.  I love vacation planning. I've been creating trips for family and friends for years, and would be delighted to help plan your dream getaway. I specialize in Walt Disney World and other central Florida vacations as well as cruises and all inclusive resorts in destinations around the globe.  Let's start planning!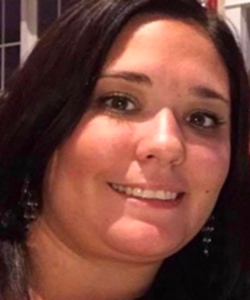 Danielle Vital
Soaring Holidays Agent
Specializing in Disney Destinations
Greetings!  I'm ecstatic to be an independent travel consultant affiliated with Soaring Holidays.  As a mother of two teenagers, the pressure was always on to create awesome vacations!! I understand what it's like to plan for families with children of all ages.  As much as I love vacationing with family, I really enjoy developing the details of each day.  Disney is my favorite destination to plan!  There are so many little details that go into making the vacation perfect for your group.  Every family is different, and I specialize in making it perfect for you.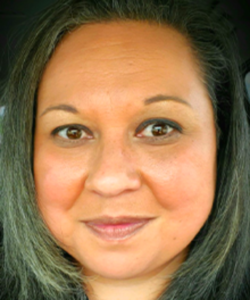 Megan Mead
Worldwide Wanderlust Agent
Hello travelers! My name is Megan and I live in Michigan with my husband, daughter, and fur-babies. I have been planning Disney vacations, as well as going frequently to stay updated, for over 5 years and have the same amount of excitement each time as it was my own trip! The energy from planning with a client for their dream vacation, just makes me even more excited for their travels! I have experience in Universal Studios, SeaWorld Parks, Aulani in Hawaii, as well as many destinations that families love to visit! The cruising industry is another one of my specialties that I enjoy planning for others as well! I work with my clients to tailor their vacations to their needs if we are planning a family vacation, a couple's vacation, or even a multi-generational trip! I can help you with it all!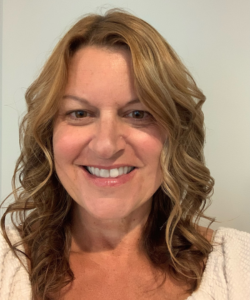 Sheila Blythe
Worldwide Wanderlust Agent
Hi! My name is Sheila and I live in Massachusetts with my husband and our two amazing children. As a travel agent, I provide personalized travel planning for my clients. I love to travel, and it was my travel agent years ago that encouraged me to share what I knew with my friends. That knowledge sharing turned into a passionate career for me in 2013. Disney and Universal are dear to my heart, as are other Florida destinations like Sea World and Discovery Cove. I also plan cruises as well as land or land/air packages to all-inclusive resorts. I have found that traveling is a pleasure that is never enough! The world has so much to offer; live for today and enjoy every minute. Let me help you plan your next trip.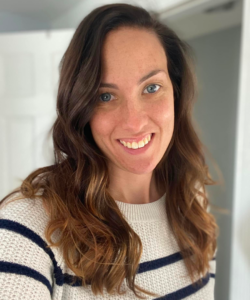 Victoria O'Donnell
Worldwide Wanderlust Agent
I am Victoria, mom to 4 from teens to toddlers. We love to travel as a family. I also grew up traveling at least once a year. My heart lies in Disney, Hawaii and on a Cruise ship. My husband and I were married in Hawaii and our home is definitely centered around the beach. I love planning vacations and I can't wait to help you plan the vacation of your dreams.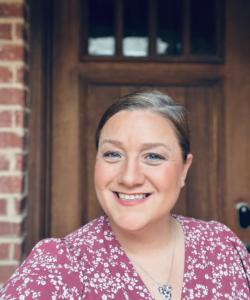 Leilani Ostiguy
Specializing in Disney Destinations
Planning a Disney Vacation can get a little overwhelming. My name is Leilani and I am a Special Education teacher by day and a Disney planner by night. I'd love to personalize your next Disney experience on land, sea or in space! Are you a part of the First Order or Resistance? Let's talk about my experience on the Halcyon! Disney's newest immersive adventure!! Click below to contact me.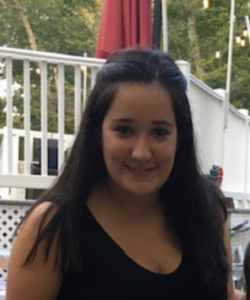 Ally Garcia
Specializing in Disney Destinations
My name is Allison and I am a wife and mother of one beautiful girl! I am a travel agent specializing in Disney and Universal vacations. I decided to begin this journey due to my love for Disney and the magic it provides. My family and I love experiencing all Disney has to offer, and making memories that will last a lifetime. It would be my pleasure to help give you tips for the parks and bring the Disney magic alive for you and your family.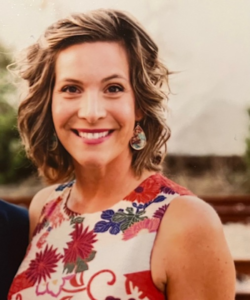 Amanda Villa
Worldwide Wanderlust Agent
Hey there, my name is Amanda, and I am a travel enthusiast through and through .My husband and I have traveled near and far with our our two sons since they were six months old. Flash forward 20 plus years and we have mastered that perfect nostalgic Disney vacation along with the colossal coasters at Universal . As a family we have marveled at the gorgeous coasts of this country from East to West ( usually golf bags included ). Recently we crossed the Atlantic to explore Europe! Along with my knowledge and passion for travel , I understand dietary and medical needs , from food allergies to traveling with medical equipment and supplies . I am chuck-full of suggestions on how to navigate this world with challenges . All you need is trust, a little pixie dust and me!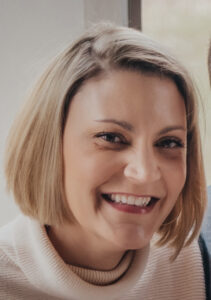 Lindsay Ohlfs
Specializing in Disney Destinations
Hi there! I'm Lindsay and am excited to be a part of your vacation planning. I love Disney because it's a break from our daily routine and allows us to be more carefree to live in the moment. No laundry. No dishes. Just fun! A Disney vacation allows me to enjoy time with my family, witness their smiles, and be an active part of the fun. Disney has been a part of our family from the very beginning including our honeymoon, next with infants, and currently with toddlers. I am eager to help you plan a break from reality and turn your vacation dreams into something magical. Hablo español.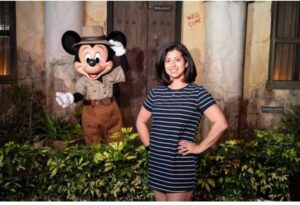 Andrea Purcell
Specializing in Disney Destinations
I'm Andrea Purcell and I'm thrilled to be a part of Soaring Holidays!  The memories made on vacation are ones that will last a lifetime.  It's an honor to help families navigate the wide world of Disney's destinations as well as Universal Orlando and Hollywood, so that they can create the same core memories my own family enjoys.  My husband and daughter, now 16, always enjoy accompanying me on trips to Disney World, Disneyland, Aulani, Disney Cruise Line, and both Universal Properties.  Yep – we've done it all (and more than once)!
In my eight years as a travel agent, I've honed my personal and professional experiences and knowledge so that I can help create the perfect plans for any group: your family, a girls'-only trip, a trip for DIsney Adults, and a multi generational trip.  I will anticipate your needs and be here to help answer your questions throughout the process.