ABOUT US
Soaring Holidays is a trusted agency specializing in Disney destinations, but that's not all. Our agents are poised to help you plan an all-inclusive Caribbean getaway, a European tour, or a cruise on any major cruise line. We will help you design a holiday of luxury, relaxation, or adventure. 
Walt Disney World Vacations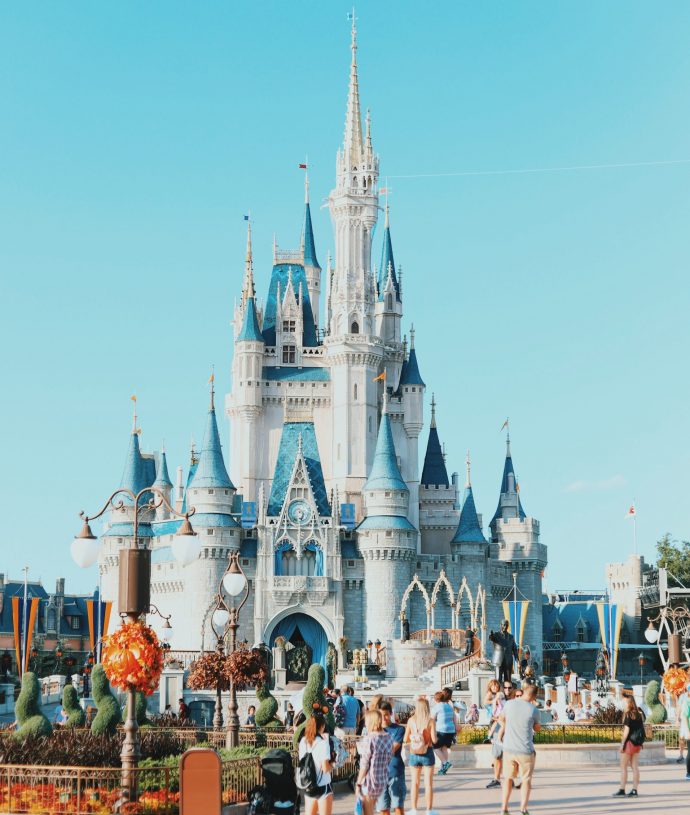 Through practical advice and comprehensive travel support, our mission is to create lasting memories one Soaring Holiday at a time.