The Soaring Holidays Difference
Our agents offer unparalleled service and support before, during, and after your scheduled trip.  We work within your budget to create the holiday you desire.
Connect with an agent to feel the Soaring Holidays difference. From your first meeting to your flight home, our agents will be there to answer questions and help with unforeseen circumstances. Soaring Holidays affiliate agents begin by listening to your needs and desires, always sensitive to aspects like food allergies and physical disabilities or limitations. We cater to your requests for anniversary, birthday, or honeymoon celebrations. Our agents are expert itinerary developers, offering suggestions for daily activities, dining, and leisure time.
In the case of a Walt Disney World vacation, our agents will guide you through every detail of the planning process doing as much or as little as you need. A seasoned Walt Disney World traveler can still maintain all control over their dining reservations and fast passes through their My Disney Experience Account. First time traveler? Let us make you a daily park plan, focused around your dining and fast pass reservations. No need to stress in the happiest place on Earth!
The Soaring Holidays easy to use web page offers a client log in portal. Here, you can choose an agent, create an account, view your travel itinerary, sign e-documents, and authorize payments! When your trip is through, we stay connected to hear about what went well and in rare instances, what didn't. We know that sometimes, your travel plans need to change, and we will stay with you through that process. You will never be left alone to plan. We are partners.
Why Use A Travel Agent
It saves time, and we all know time is really money.  Who wants to spend hours in front of the computer sifting through the fine print of discount travel websites?
It saves money! Soaring Holidays affiliate agents are always on the lookout for deals and discounts prior to and after reserving your trip. We will alert you to the lower price.
Itinerary planning: Soaring Holidays affiliate agents are planning gurus!!  We are ready to work with you to customize your dining choices, excursions and special experiences.
Support. This is the jewel in our crown. Soaring Holidays affiliate agents provide assistance from the planning process, through the departure day, and right on to welcoming you home. You can contact us with questions anytime one arises. Do you need to make a change? No problem! Our agents will help.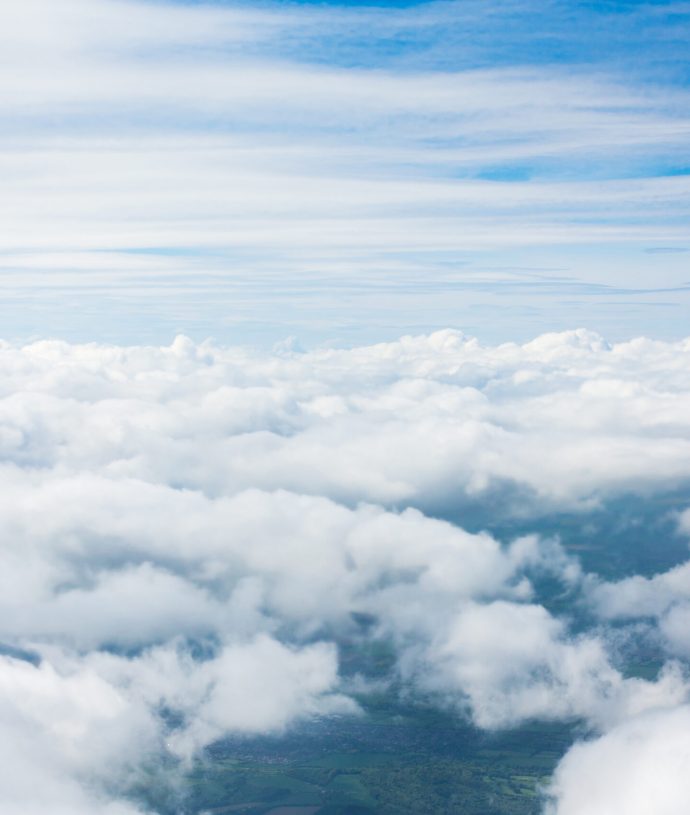 We promise to respond timely, and accurately. No request is too big or small for our team. If it matters to you, it matters to us. Let us make your holiday memorable.
We could not imagine our Disney experience without Carly. She was so helpful planning the trip and even kept in touch with us during and after our vacation. Any questions I asked while away, she was right there to answer. We will definitely be using her in the future. Having her plan your vacation will be the best decision you can make.
Carly is an amazing & helpful person and having her help plan your vacations will be one of your best decisions ever!
Can't imagine planning a vacation without Carly. She's absolutely amazing, knowledgeable, beyond helpful and accommodating! I worked with her over a year planning the perfect Disney vacation! Gave her what I was looking for in parks, dining, accommodations!! She put together the perfect trip everything I was looking for and more and kept me in budget!
We never would have gone to Disney without the assistance of Carly. It's impossible to say all the ways she helped us from booking hotel to restaurants to rides. Her advice and tips were incredible!!! She's so efficient and pleasurable to deal with; would never book by self again! Thank you!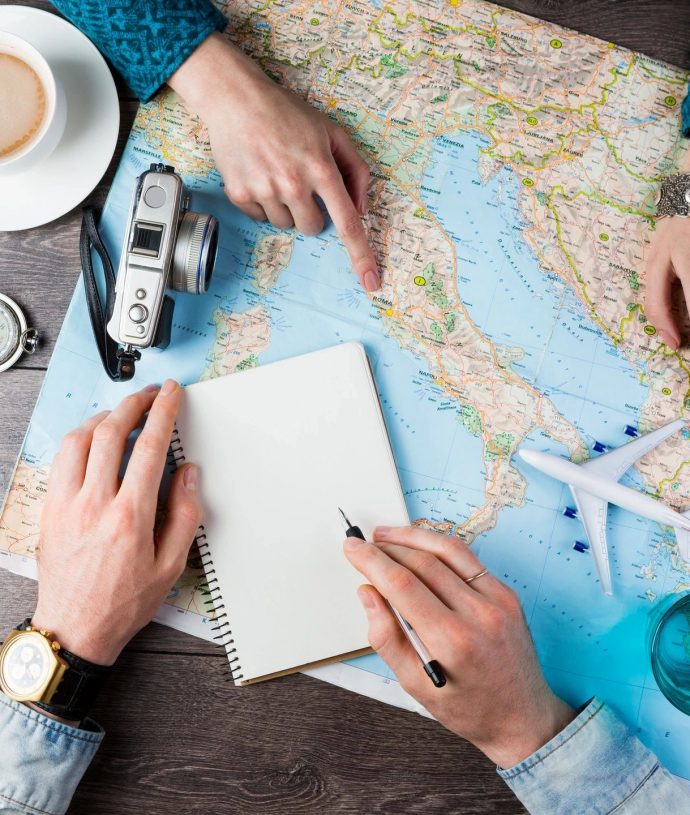 We work with the very best. We are proud of our preferred suppliers, who work with us to deliver the best in bespoke travel.








What makes our agency so special?
We are dedicated, inspired by Disney's quality service, and in continuous pursuit of excellence. Our Soaring Holidays agents are trained travel advisors. All of our agents have completed the College of Disney Knowledge and specialize in Disney destinations. We are resourceful and always researching to be sure you are getting the most up to date travel information and best price. We are diverse. Soaring Holidays agents are a talented multigenerational group with a wide array of travel experience. We are ready to share our knowledge to enhance your holiday!